Race Results 2019
View 10k results
View Fun Run results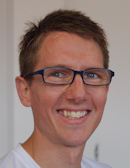 Chris Sharp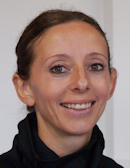 Kelly Edwards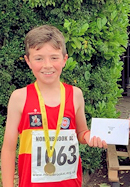 Doug Garnett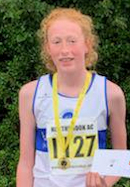 Mel Gould
Chris Sharp from Knowle & Dorridge RC won the 2019 10k race in 33:54, with Ian Allen (Spa Striders) 2nd and Dominic Priest (Leamington C & AC) in 3rd.
Kelly Edwards (Leamington C & AC) took the 1st women's prize in 37:14.
For Northbrook Liam Mills was first counter in 38:05.
Spa Striders (Ian Allen, Chris McKeown, Simon Ludford & Steven Taylor) and Leamington C & AC (Dominic Priest, Richard Hood, Iain McLaughlin & Vassilis Andreoulakis) were joint winners of the men's Club team prize. The women's Club team prize was won by Knowle & Dorridge RC (Jane Evans, Rachel Gifford & Felicity Sharp).
In the Junior Run, Doug Garnett won the event in 6:02, the first girl was Mel Gould who finished 6th in 6:42.
You can check out the results from previous years here
Results of 2018 race – 8 July 2018
Results of 2017 race – 9 July 2017
Results of 2016 race – 10 July 2016
Results of 2015 race – 12 July 2015
Results of 2014 race – 13 July 2014
Results of 2013 race – 14 July 2013
Results of 2012 race – 15 July 2012
Results of 2011 race – 15 May 2011
Results of 2010 race – 18 April 2010
Results of 2009 race – 31 May 2009
Course Records
2008
Mark Powell 31:27
2012
Kim Fawke 35:56